LuxeVoyage: Experiential. Luxury.
Both a boutique experiential branding partner, and IATA-certified luxury travel company, LuxeVoyage specializes in growth acceleration for upmarket businesses, as well as highly customized travel experiences for luxury clients.
We partner with clients who seek to expand market reach and enhance brand loyalty through experiential excellence and authentic engagement strategies. We help small to mid-size companies, many of whom are purpose-driven, accelerate growth through brand development, brand activation, VIP client luxury travel, event coordination, marketing automation, partnership development, content creation, and more.
the methodology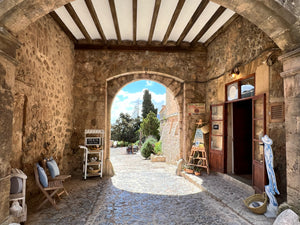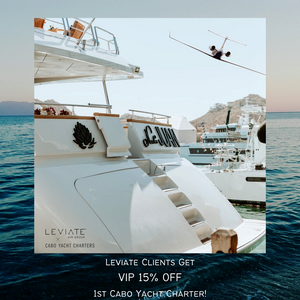 What is Experiential Branding?
We've traveled the globe with an undying passion for experiences that transport us from our daily lives and plant us firmly in beautifully rich surroundings and unfamiliar places, forever altering our perspective and deepening our appreciation of the world around us. These experiences are forever etched in our hearts and minds.
We feel the same way about branding - meaningful experiences that create lasting memories also create brand loyalty. With decades of consulting experience in developing growth acceleration, branding, and marketing strategy, LuxeVoyage provides highly customized, unique and valuable services to help your brand achieve truly authentic engagement. Read more...
Let's Talk
LuxeVoyage Editorial
Ravello's rich and striking landscape is nothing short of awe-inspiring. Perched on cliffs overlooking the Mediterranean Sea, the village provides spectacular panoramic views of the azure waters below and the...
LuxeVoyage, LLC
Chicago * London * Paris
Milan * Barcelona * New York * Madrid
24/7 Online and Local Support
info@luxevoyage.co
Copyright LuxeVoyage 2022